Welcome to Cologne's first language bar.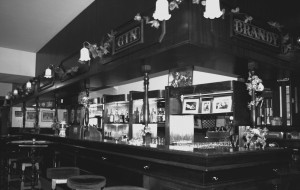 We will surprise and delight you with our own special concoctions, introduce you to people from all over the world and even teach you a bar game or two if you are up for it! The fact that we have an international crowd means that there is usually more than one language being spoken here. Wherever you are from, we want you to feel at home here, so there are board games, books and musical instruments for your entertainment, to name but a few.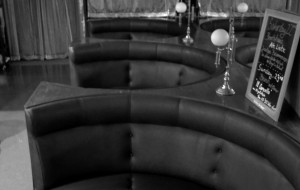 You never really know what to expect here. Short story soirees, games nights and concerts are regularly part of the programme; other things such as dart tournaments, comedy fashion shows and jam sessions happen spontaneously. Sometimes the place is bursting at the seams and sometimes it is very quiet, but it is always worth popping in.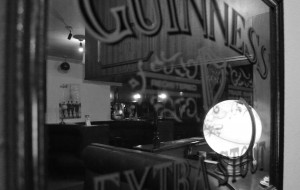 You can have a look at our drinks menu here if you'd like: Overseas Club Drinks Menu. We are particularly proud of our quality spirits and our very own shooters. Come down and try them!