SATURDAY 10 OCTOBER 7-9 pm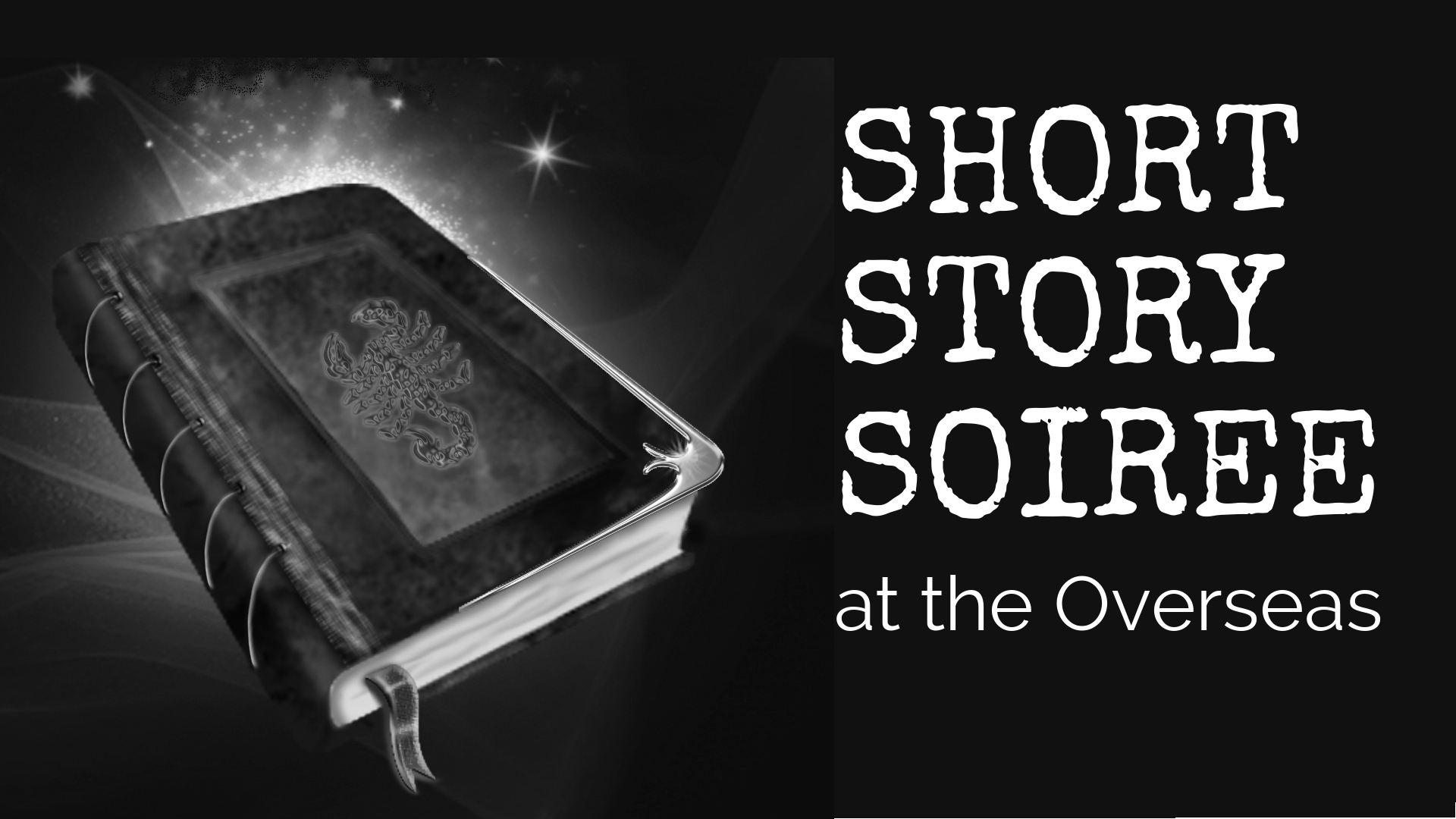 Our Short Story Soiree is a very relaxed low-key event where people get together and read interesting stories or poems that they have written or found. There is no competition or evaluation, just some people sharing ideas and stories with one another. Care to join us? Come and read us a story! Or just come and listen.
You can follow the event on Facebook here.